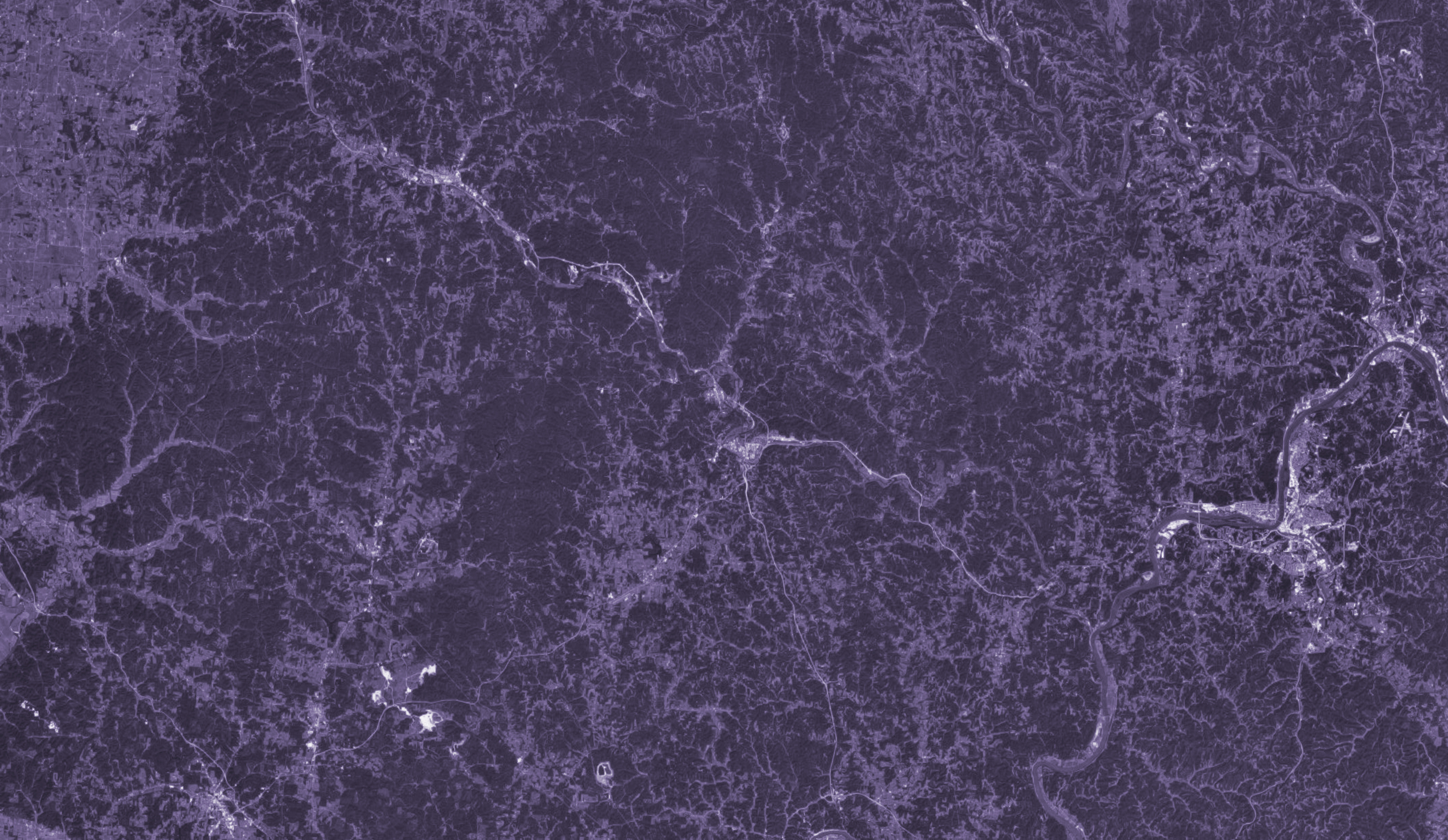 A SECOND CHANCE: a photo story of recovery
Satellite Image from Google Earth
Lining the path to the front door of the Rural Women's Recovery Program house in Athens County are several hand-painted stones, placed among the now-blooming flowers and carefully maintained garden.
"Every day is a second chance." "Perfect imperfection." "Perfectly broken." "We do recover." The stones are a cheery accessory to the calming grounds of the cozy, log cabin-like facility.
The women inside the home are working through their recoveries, whether that be due to drug or alcohol dependency or mental health diagnoses.
Often, they have been subjected to a vicious cycle of trauma after trauma, Catherine Chelak, program director at Rural Women's, said. Here, they follow a 12-step model with other women and take the time they need to heal. It's a sanctuary for many women, she added.
"We need a paradigm shift where wellness is sought," Chelack said.
The Post visited Rural Women's on April 5 and talked to six women in the program, some of whom asked to remain anonymous due to the stigmas associated with addiction and recovery. After suffering from dependency issues or traumatic experiences, the women echoed those stones outside: We do recover.
Captions by: Emma Ockerman / Editor-in-Chief
Photos by: Alex Driehaus / Director of Photography
Development by: Hannah Debenham / Digital Production Editor