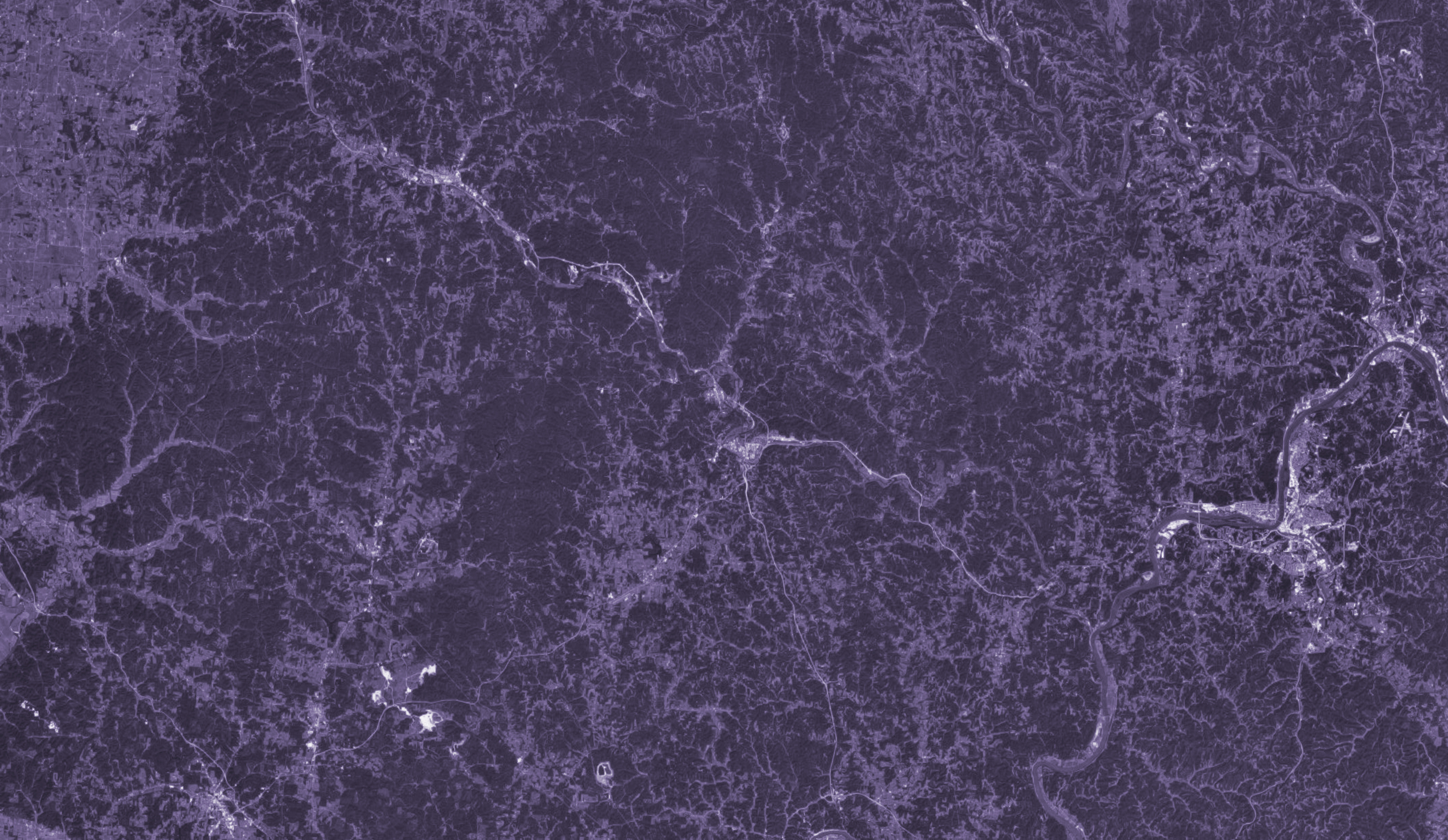 Prescribing for Pain
Satellite Image from Google Earth
It started with a few prescriptions for pain pills from about 1999 to 2003. By 2004, Columbus Southern Medical Center was doling out 800,000 controlled substances for pain. Then it was more than one million. And it didn't stop there.
Physicians and their assistants at Columbus Southern — owned and managed by former Ohio University Trustee Kevin Lake — prescribed drugs like hydrocodone and oxycodone to hundreds of patients every day.
Still, the clinic, which was in operation as early as 1999 as a standard family medical clinic on 2912 S. High St. in Columbus, could only go so far.
In June 2010, the Drug Enforcement Administration executed a warrant to investigate the clinic. At that point, Lake stepped back. Around that time, he was also appointed to the Board of Trustees by then-Ohio Gov. Ted Strickland. Lake began to monitor and manage the clinic remotely, instructing physicians to never say that he owned it.
"Between the years 2004 and 2013, the prescribing doctors and staff ran Columbus Southern in a manner that was outside the usual course of professional practice, or not for legitimate medical purposes, in that they saw and prescribed controlled substances to hundreds of patients a day after patient visits that lasted just a few minutes each."

— Court records from the U.S. District Court for the Southern District of Ohio Eastern Division.
A year later, in 2011, Ohio Gov. John Kasich passed House Bill 93, which strengthened the state's ability to investigate and shut down pill mills.
"What the bill said was that it has to be owned by physicians or has to be owned by a hospital," Ohio Attorney General Mike DeWine said. "So that that in of itself took a lot of 'em. It just closed 'em. So the bill itself ... has been one part of the overall effort to deal with the pain med problem."
No one was found guilty in connection to the DEA's investigation until 2014, when former staff member Terry Dragash pleaded guilty to conspiracy to distribute oxycodone. More than a year later, two other former staff members pleaded guilty as well.
It wasn't until January that Lake, who graduated from OU's Heritage College of Osteopathic Medicine in 1992, pleaded guilty to drug, tax and fraud charges and admitted to operating the pain management clinic as a pill mill. The clinic had made tens of millions of dollars.
While the clinic was still in operation, investigators began to notice its growth.
Sometimes, patients would line up outside Columbus Southern an hour and a half before it would open. On a regular day, doctors and assistants might see up to 100 patients, who usually paid solely with cash, for visits as short as a few minutes.
While the clinic's client base continued to grow, doctors doled out opioids daily to patients, some of whom traveled long distances to seek out the clinic.
Lake resigned from OU's Board of Trustees on Jan. 21. The trustees released a statement Jan. 31 that acknowledged Lake's crimes.
Because Lake has yet to be sentenced, members of the U.S. Attorney General's office declined to comment. Lake's lawyer, Bradley Barbin, did not respond to phone calls or emails requesting comment.
"We are shocked and deeply disappointed by this development, and sympathize with the patients and their families impacted by his unlawful behavior," reads the Board of Trustees' statement.
Around the time that the DEA's investigation of Columbus Southern began, about 10 pill mills were closed in Scioto County from 2010 to 2011.
Since then, DeWine said pill mills in Ohio have been "pretty much dealt with," primarily because the state has focused on addressing the culture of drug addiction in prescribing practices. Meanwhile, his office has cracked down on investigating doctors who might not be adhering to the law.
"(Some doctors) only have the best interest of their patients at heart, but some of them are prescribing 30 to 35 to 40 pain pills for a fairly routine procedure, and what happens is these drugs if they're taken by the patient, all of them, the patient risks becoming addicted," DeWine said.
DeWine said he wants to make sure people in pain are being adequately treated, but he stressed the need for weighing the risk of addiction against the seriousness of the problem. He said addressing those issues is how the state could decrease the number of drug-addicted people, and the number of pill mills as whole.
"We're making progress on the pain problem, but we still have a ways to go," he said.
Development by: Taylor Johnston / For The Post