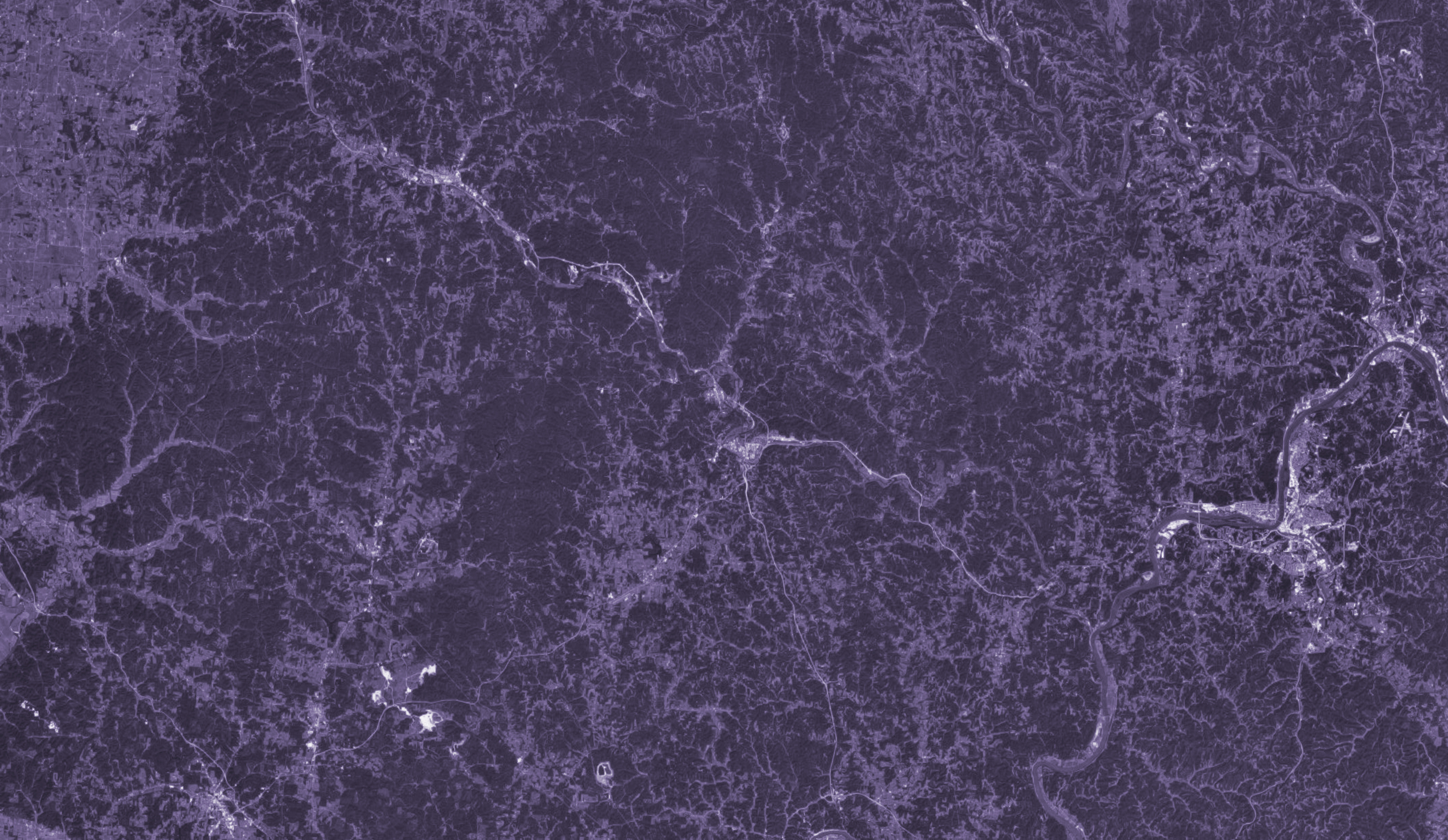 Loss of Medicaid could cripple rehab efforts
Satellite Image from Google Earth
Luke Torrance / For The Post
One of the reasons the Affordable Care Act, also known as Obamacare, remains in place today is that Republicans are wary of repealing the act without a replacement ready.
For local Republicans, a major fear is that reversing the expansion of Medicaid coverage would cause strain on thousands of impoverished Ohioans who require rehabilitation for opioid and other drug addictions.
"We don't want to see the rug pulled out from under the people and the state," State Rep. Jay Edwards, R-Nelsonville, told the Post in January.
The people he is referring to are the almost 700,000 Ohioans who were able to join Medicaid under the Obamacare extension of coverage. The additional money granted to Ohio has also been a big boost for the state, its citizens and especially drug rehabilitation.
"This is a big change from the situation before Medicaid expanded," Dr. Joe Gay, the executive director of Health Recovery Services in Athens, said. "Back then, the situation was truly dire. We were turning away a third of our referrals because there was no point in having them on the waiting list indefinitely."
That changed when Gov. John Kasich lowered the requirements to receive Medicaid in 2014. Gay said this was important because, unlike Medicaid, some private health insurance plans did not cover the entire rehabilitation process.
"At this point, we don't really have to turn anybody away," Gay said. "The situation isn't dire by any means."
But Gay added that the opioid crisis in southeast Ohio was getting worse, and that if Medicaid funding was taken away, they would likely have to turn away even more people than they were in 2014.
"We would go back to having to turn away a third of people, maybe more than that, because (2014) was before we felt the full impact of the drug epidemic."
Athens County Prosecuting Attorney Keller Blackburn also said that cutting Medicaid would set back efforts to end the drug crisis in Ohio.
"I think it would be very harmful," Blackburn said. "We still might be able to function, but we'd have to come up with the money somewhere else."
Both Blackburn and Gay advocated for an increased enrollment of Medicaid in Ohio.
"We have individuals in the program who part way through rehabilitation are employed to work, which often means they lose their Medicaid coverage," Blackburn said. "We have to come up with a way to cover those people."
The Athens-Hocking-Vinton County Alcohol, Drug Addiction and Mental Health Services Board, also known as the 317 Board, can step in to provide financial assistance in the instances where patients are not poor enough to be on Medicaid, but struggle to pay for private insurance.
Gay added that the 317 Board is funded through tax levies placed on residents in the three counties, but the board is also required to provide support to residents of Jackson, Gallia and Meigs County, even though the latter three do not pay a levy.
"The funding is much less available, so it's difficult to provide coverage," he said.
To try and stay ahead of the problem, Kasich pledged $20 million towards drug treatment research during last week's State of the State address. Edwards did not necessarily disagree with that investment, but felt resources could be better committed to focusing on facilities that treat people directly.
"I think it's a great initiative, and I commend the governor," he said. "But I would like to see more of that diverted to our treatment facilities and access … we have a problem right now that needs addressed. I'd rather see that money to treatment than research."
Development by: Seth Archer / Digital Managing Editor