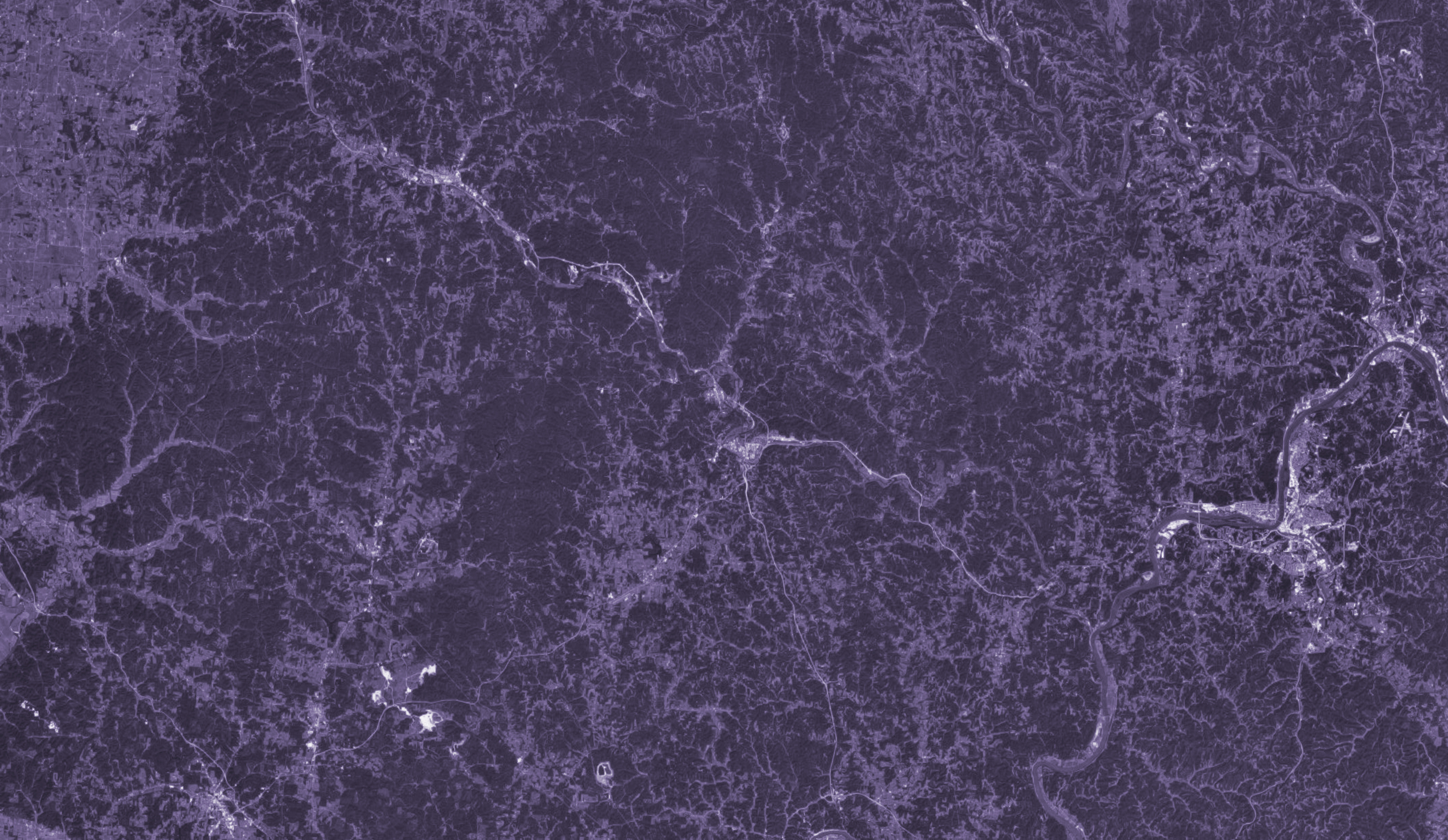 Opioids and Administrators
Satellite Image from Google Earth
W
ith Ohio in the midst of an opioid epidemic, some local administrators have been left relying on the state and federal governments for help.
The Athens County Commissioners, who allocate federal and state funding and oversee county government, cannot enact their own legislation to fight the opioid epidemic.
"We're an agent of the state," Athens County Commissioner Chris Chmiel said. "The state laws are created, and we don't have the ability to create laws."
The state has been trying to end opioid addiction and overprescribing for years. In 2006, state officials created the Ohio Automated Rx Reporting System, which keeps records of all prescriptions given in the state.
More recently, State Rep. Jay Edwards, R-Nelsonville, introduced a bill, House Bill 167, that would limit the amount of time doctors can prescribe opioids and require them to provide treatment options if they have to prescribe the drugs for longer.
"We have access problems in southeast Ohio to treatment facilities," Edwards said at a public meeting at the end of March. "I don't think throwing money at it and simply legislating will fix the issue."
Emily Matthews / For The Post
Jay Edwards talks to Rufus Dillon, an Athens resident, at the GOP Headquarters on West Union Street after learning that Edwards won his election for State Representative on Nov. 8, 2016. (FILE)
Shortly after that legislation was introduced, Ohio Gov. John Kasich unveiled rule changes that were slightly less rigid but had a similar effect as Edwards' bill.
Kasich's measure limits doctors and other health professionals to seven-day opioid prescriptions for acute pain patients.
Edwards said his bill would not only limit the time doctors can prescribe opioids but also create treatment options for patients.
"A big part of this is trying to get those few doctors who overprescribe in line and develop more treatment options for those who are addicted," Edwards said.
Chmiel, who attributed the cause of opioid addiction to medical professionals, said doctors can help by educating their patients on the dangers of opioid addiction.
"I also think there's a lot of responsibility in the medical profession," he said. "I'd like to see all our local medical providers step up and do more to make sure that there's education for patients when they come in."
The opioid epidemic has been costly for the county. Athens County Commissioner Lenny Eliason said the commissioners pay $60 a day for every prisoner they house in the county jail, but he added that building bigger prison facilities wouldn't help the problem.
"What you want to do is not necessarily incarcerate people, you want to get people away from the prison system," Eliason said. "Just building a bigger warehouse to house prisoners is not necessarily the solution."
Eliason said personal responsibility and education are the best ways local administrators can help end the opioid crisis.
"There's never going to be enough money to deal with it," Eliason said. "It's a matter of education and prevention. It's a social problem that you can't throw enough money at."
The commissioners are taking a non-legislative approach to ending opioid addiction, Chmiel said. He added that education and public awareness are most important in ending the epidemic.
"People who are suffering from addiction are sick, and they need help," Chmiel said. "You kind of need to start at a foundational help level and get people to take better care of themselves from a young age."
Eliason agreed with Chmiel.
"I'm not sure if anybody can do enough. It's more about self responsibility," Eliason said. "There's no simple silver bullet to solve the problem. You can't legislate or fund your way out of it. You've gotta work at and educate people."
Development by: Taylor Johnston / For The Post