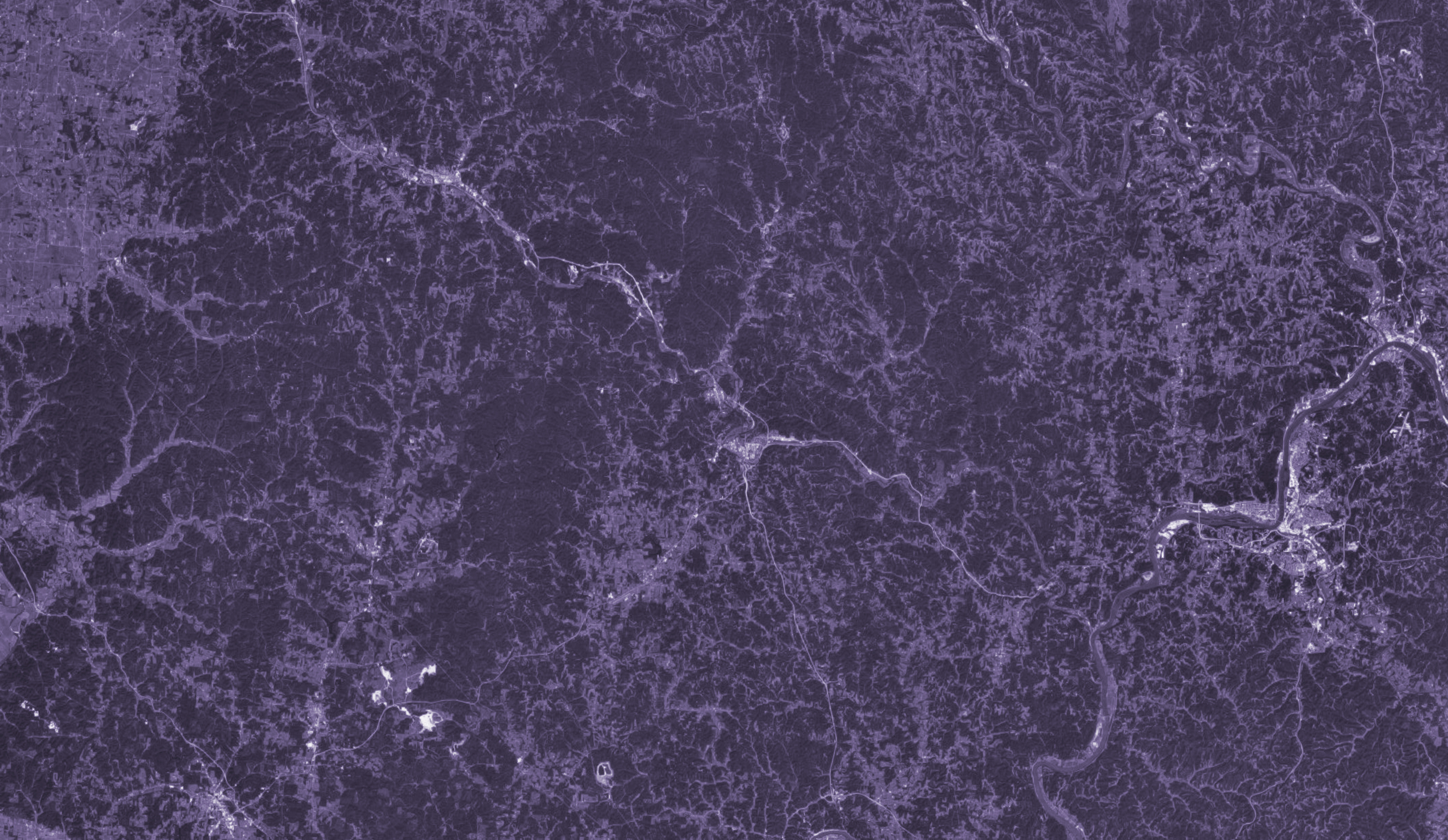 Why 'The Post' reported on opioids
Satellite Image from Google Earth
News reporters at The Post have spent their last few weeks on campus sinking their storytelling chops into a problem it seems nearly everyone has heard about: the opioid epidemic.
But I don't think reporters realized how much of a problem it had become until they interviewed more than 30 people for the series of stories that are encompassed in this special issue. People were dying — that much was obvious. We're hardly the first local media outlet to showcase that. But how long have opioid drugs been on campus and in Athens, and why?
This isn't an easy story to tell, partially because it's been told so many times and partially because it's hardly over yet. Plus, many of us have been personally affected by drug addiction in our families.
Among those we talked to, it was apparent that the stigmas against people who speak up about drug addiction are prevalent. For those who do speak up, it's often exhausting to continue to hammer the same message on deaf ears. And then some of the people we talked to had never been interviewed for a newspaper article before, but certainly had a lot to say.
I hope our readers dive into each of these stories and walk away feeling like they might have learned something, or maybe that they want to reach out, too.
The Post's next issue will be entirely photos, and this serves as my second-to-last column as editor-in-chief after two years in this role. I have to say that I've had many proud moments with our reporters, and that hard, tireless work isn't a new concept to our newsroom.
But highlighting the opioid epidemic through deep reporting is something I'm immensely proud of, and I thank the numerous sources for these stories who had hours-long conversations with our reporters to help them understand this issue, and the editors who took a little bit of responsibility off my back while I took time to report a few stories in this issue.
— Emma Ockerman is a senior studying journalism and the editor-in-chief of The Post. Want to talk to her? Tweet her @eockerman or email her eo300813@ohio.edu.
Development by: Hannah Debenham / Digital Production Editor