A character death is nothing new.
However, when The CW's sci-fi dystopian television series The 100 killed off a major character, it sparked more than just feelings of sadness among fans.
Falling victim to a television trope titled "Bury Your Gays," the character, Lexa (Alycia Debnam Carey) — who is a fan favorite as well as a lesbian — was immediately killed off after consummating her relationship with Clarke (Eliza Taylor). The trope highlights the number of deaths of gay and lesbian characters after positive events in their stories, such as declarations of love.
There have been over 25 LGBTQ-identifying female character deaths on television since the beginning of 2016, according to GLAAD's annual report on LGBTQ inclusion, titled Where We Are on TV, in the 2016-2017 television season. The report stated many of those deaths, "served no other purpose than to further the narrative of a more central (and often straight, cisgender) character."
"I mean, sure, you can say (their presence) is progress," Little said. "But if it's stereotypical, if their storylines are tragic or they're marginalized, belittled and mocked upon, obviously there's a problem."
For Kim Little, an associate director and associate lecturer in the women's, gender and sexuality studies department, an important question to keep in mind when discussing representations of LGBTQ-identifying individuals is, "At what point is representation good?"
"I mean, sure, you can say (their presence) is progress," Little said. "But if it's stereotypical, if their storylines are tragic or they're marginalized, belittled and mocked upon, obviously there's a problem."
Following Lexa's death, fans started using the popular hashtag "#burytropesnotus" on Twitter and also started the international initiative LGBT Fans Deserve Better. The initiative is an online fundraiser that has raised $160,000 as of press time for The Trevor Project, a national organization providing suicide prevention services to LGBTQ youth in crisis.
Formerly known as the Gay & Lesbian Alliance Against Defamation, GLAAD reported that out of 895 characters on television series, 4.8 percent were portrayed to be LGBTQ-identifying characters. That is a record high for LGBTQ representation since the organization started collecting the data 12 years ago.
Although there has been increased representation of LGBTQ-identifying individuals over the years, Akil Houston, an associate professor in the department of African-American studies, said some portrayals could enforce negative stereotypes of those individuals.
"I think we've seen progression over the years," Houston said. "But if you're starting from zero, anything would be progression."
Due to television's primary nature as a business, Nathan Sulecki, a senior studying computer science, believes television shows hinting at relationships between characters without explicitly stating anything — often referred to as queerbaiting — could be a way to pander toward both supporters and opposers of LGBTQ portrayals in the media.
"(TV) is a business in the end, they're always going to be driving for profit," Sulecki said. "Having an explicitly LGBTQIA character could definitely affect that."
Throughout the years, the amount of LGBTQ-identifying characters on television shows has increased, but there is still room to grow.
Premium Television in the early 2000s
During the early 2000s, television series Queer as Folk and The L Word, both on premium channel Showtime, followed the lives of groups of LGBT-identifying characters and portrayed romantic relationship between people of the same gender.
However, delfin bautista, director of the LGBT Center, believes both TV series had "problematic" aspects that falsely represented the community.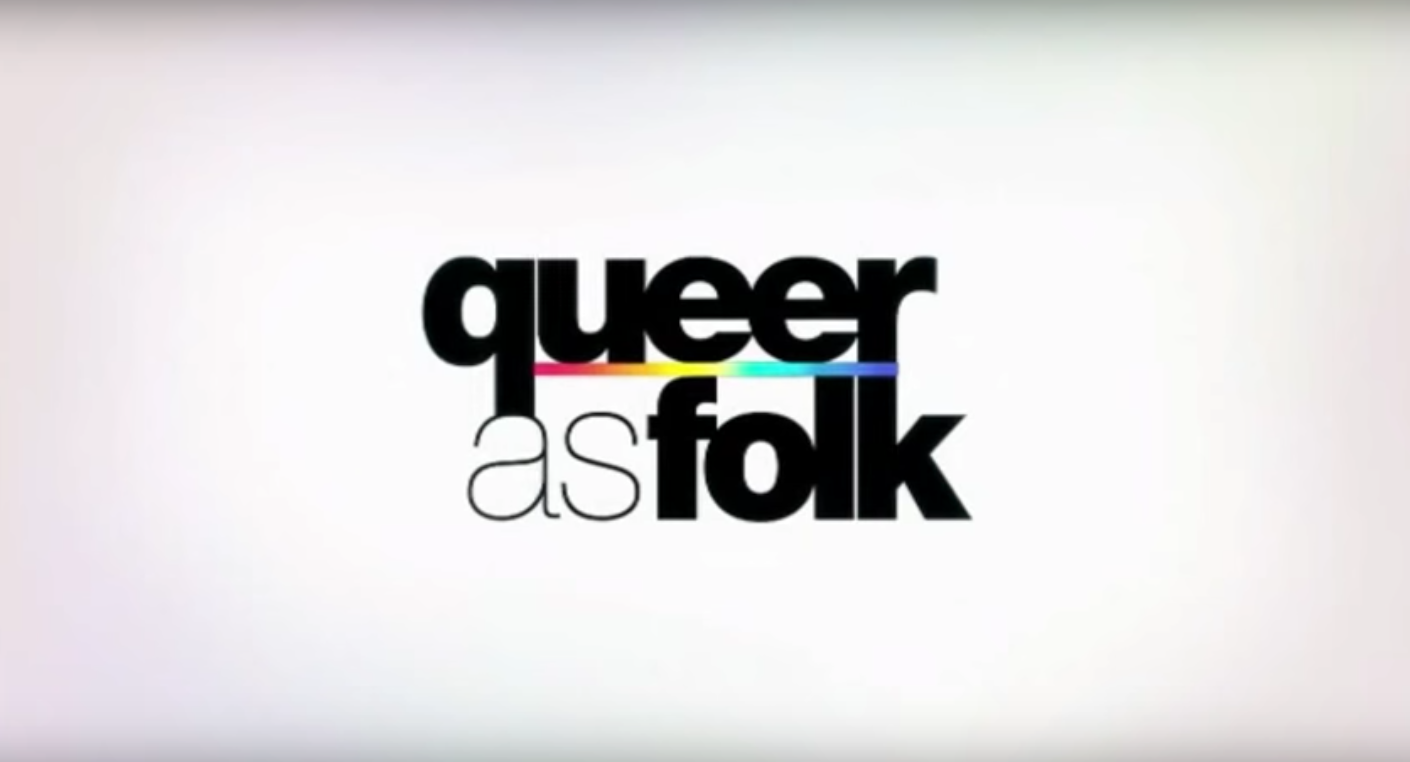 via YouTube user Daniel Ramirez
Channel: Showtime / Aired: 2000 - 2005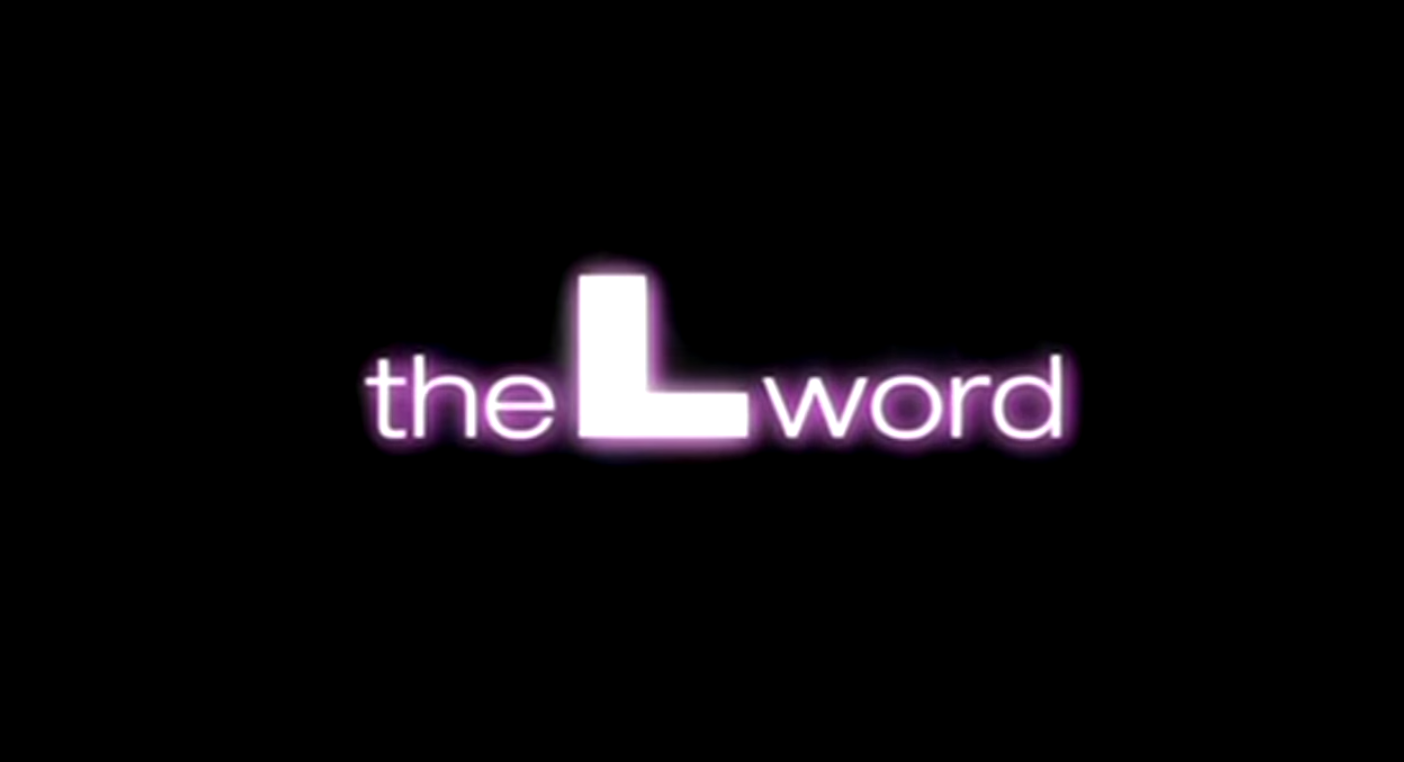 via YouTube user sokly543
Channel: Showtime / Aired: 2004 - 2009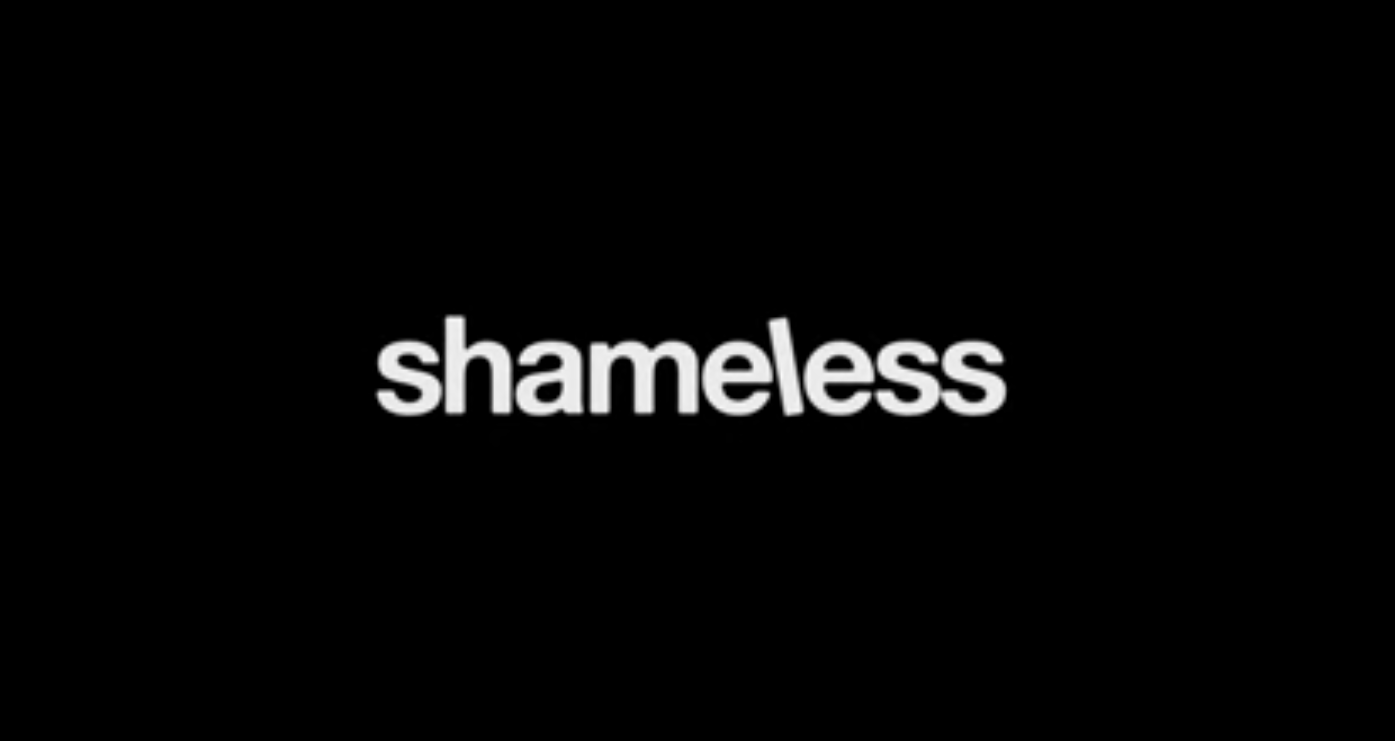 via YouTube user Straight Edge
Channel: Showtime / Aired: 2011 - present
"(Those shows were) just overly sexual, overly white, over-privileged individuals that didn't reflect the community in many ways," bautista, who uses the lowercase spelling of their name and they/them pronouns, said. "And if you didn't fit that stereotype, then what would you do?"
Reality TV
In terms of reality television shows, bautista believes the lack of portrayal of LGBTQ-identifying individuals in popular series such as The Bachelor and its female counterpart, The Bachelorette, is due to the lack of inclusivity in the general media. The current season of The Bachelor features the first openly bisexual contestant, Jaimi, according to Refinery29.
"On network television, (no) Bachelor or ... Bachelorette … has ever (been part of the LGBTQ community)," they said. "(The shows have) always been heterosexual, and so there's no LGBT content."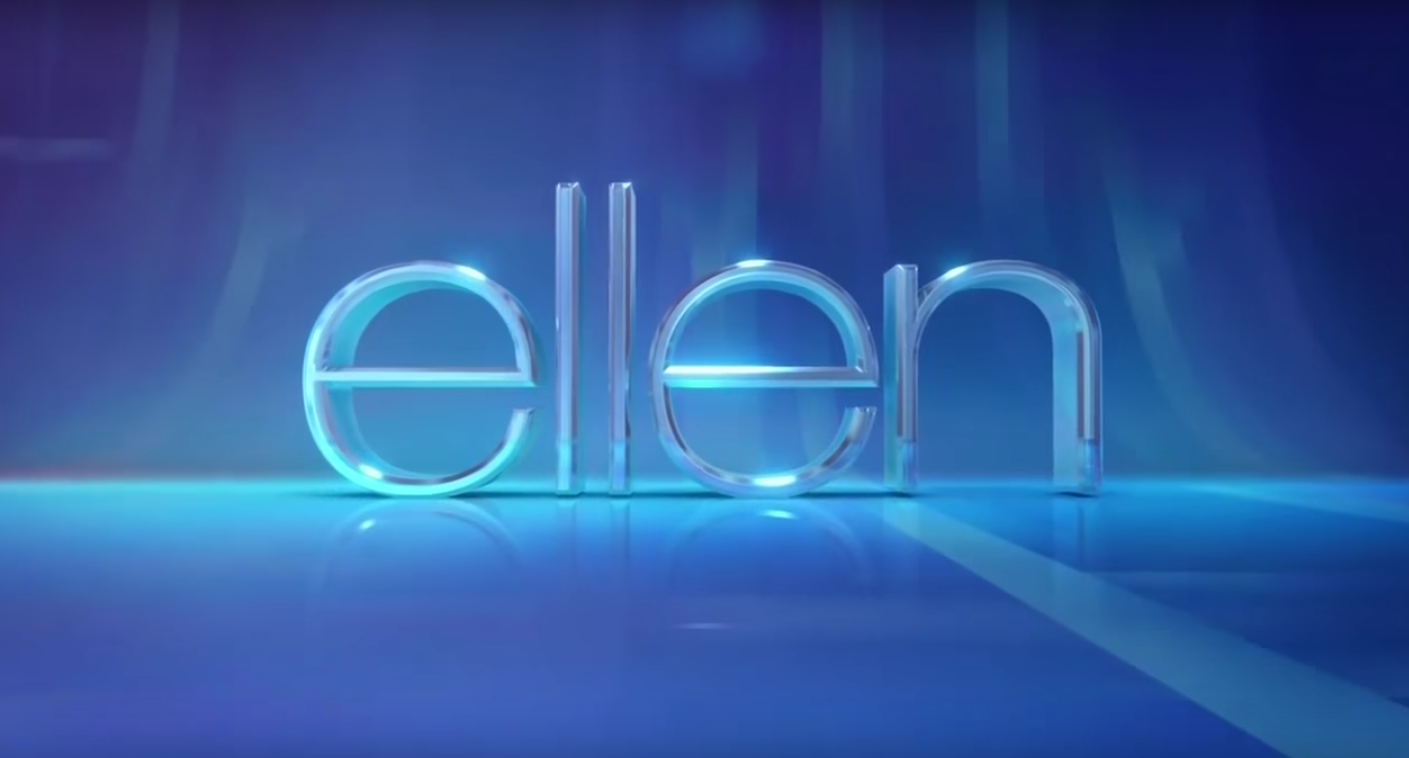 via YouTube user PSE
Channel: NBC / Aired: 2003 - present
On the other hand, Ellen DeGeneres, who came out in 1997 as a lesbian, hosts a long-running, self-titled talk show. DeGeneres often includes jokes about her relationship with her wife during her segments.
Kate Wyse, a sophomore studying English education, believes DeGeneres' open attitude toward members of her audience regardless of their beliefs allows people to view DeGeneres as more than just her sexual identity.
"I think her show is a really good example … of the LGBTQ community and how people could react to it," Wyse said.
Prime-Time TV Networks
Although the main characters on Glee and Modern Family are not entirely LGBTQ-identifying individuals, both shows have main characters who identify as being gay, bautista said.
"(Kurt Hummel from Glee)'s storyline initially focused on him just being gay, (but) as the series continued ... differents aspects (of the character, portrayed by Chris Colfer) evolved," bautista said.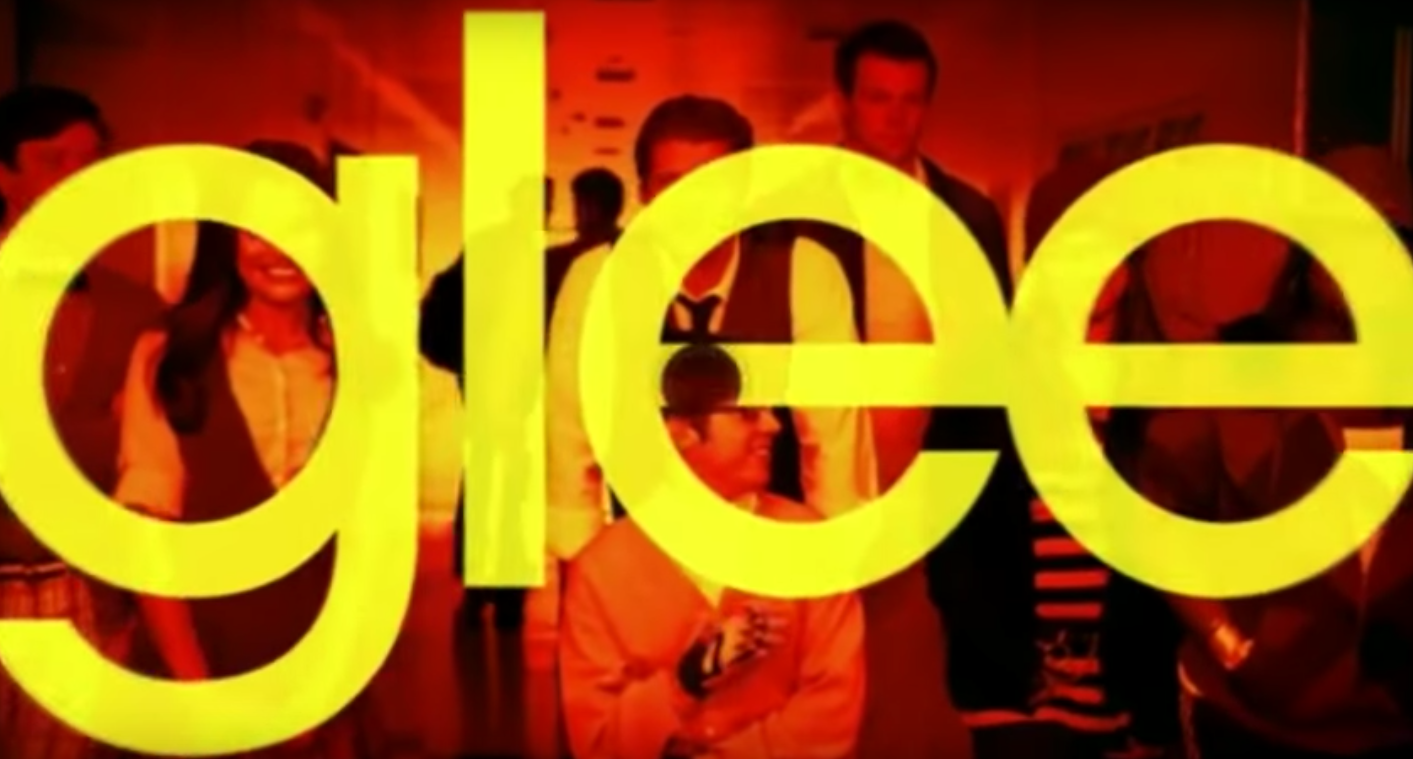 via YouTube user Kaiaya Stuff
Channel: Fox / Aired: 2009 - 2015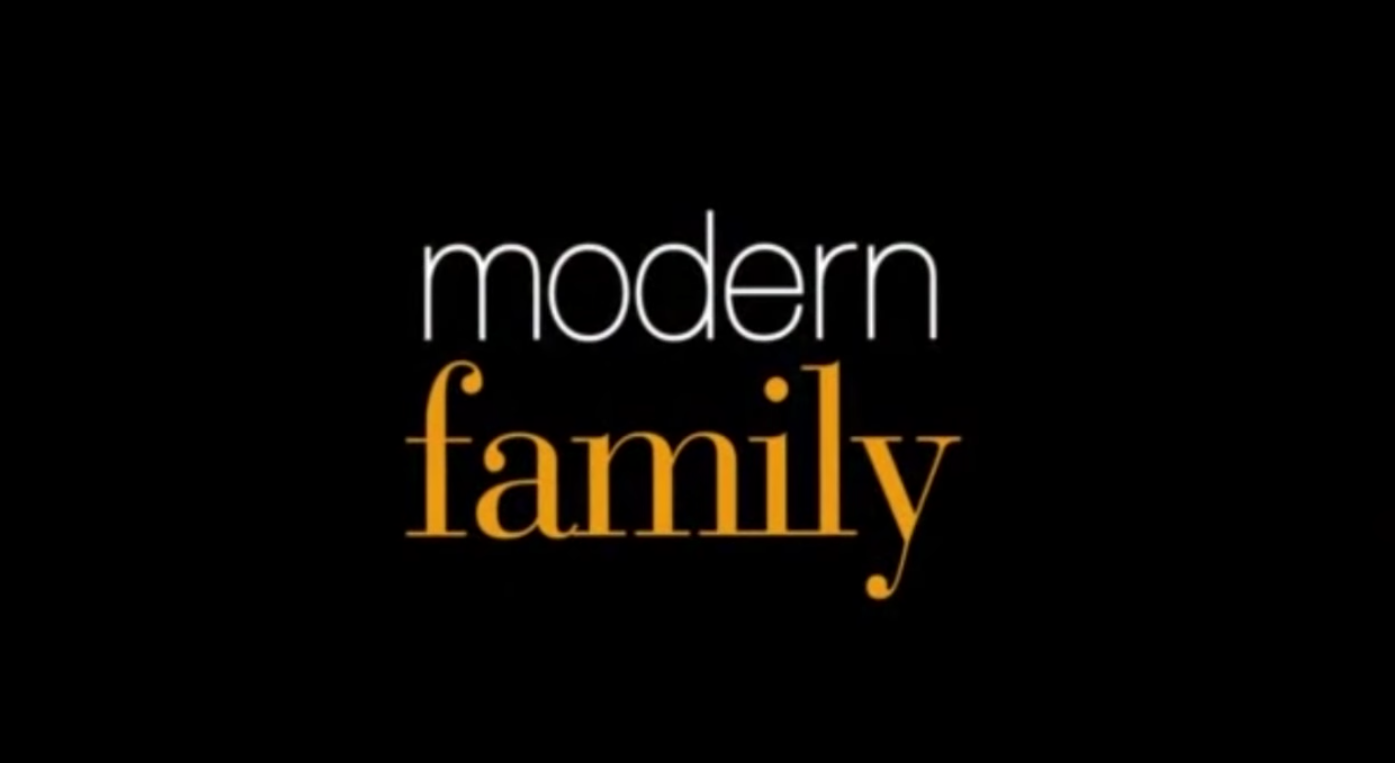 via YouTube user Tmmy
Channel: ABC / Aired: 2009 - present
Those different aspects of a character could also be seen between Mitch Pritchett (Jesse Tyler Ferguson) and Cameron Tucker (Eric Stonestreet) from Modern Family, bautista said. Mitch and Cameron are a gay couple, but the show also focuses on their experiences as parents and their lives beyond their identities.
"(For) someone who believes that homosexuality is a sin and is super resistant to anyone in the LGBT community, (Modern Family may) humanize the LGBT community because the particular family (was) represented not purely by their sexuality," Little said, although she acknowledged there are still problems with the show because it occasionally relies on stereotypes.
Streaming Services
Sam Haug, a junior studying wildlife biology and conservation and global studies-Asia, said the diverse representations in Orange is the New Black is a reason why they started watching the show.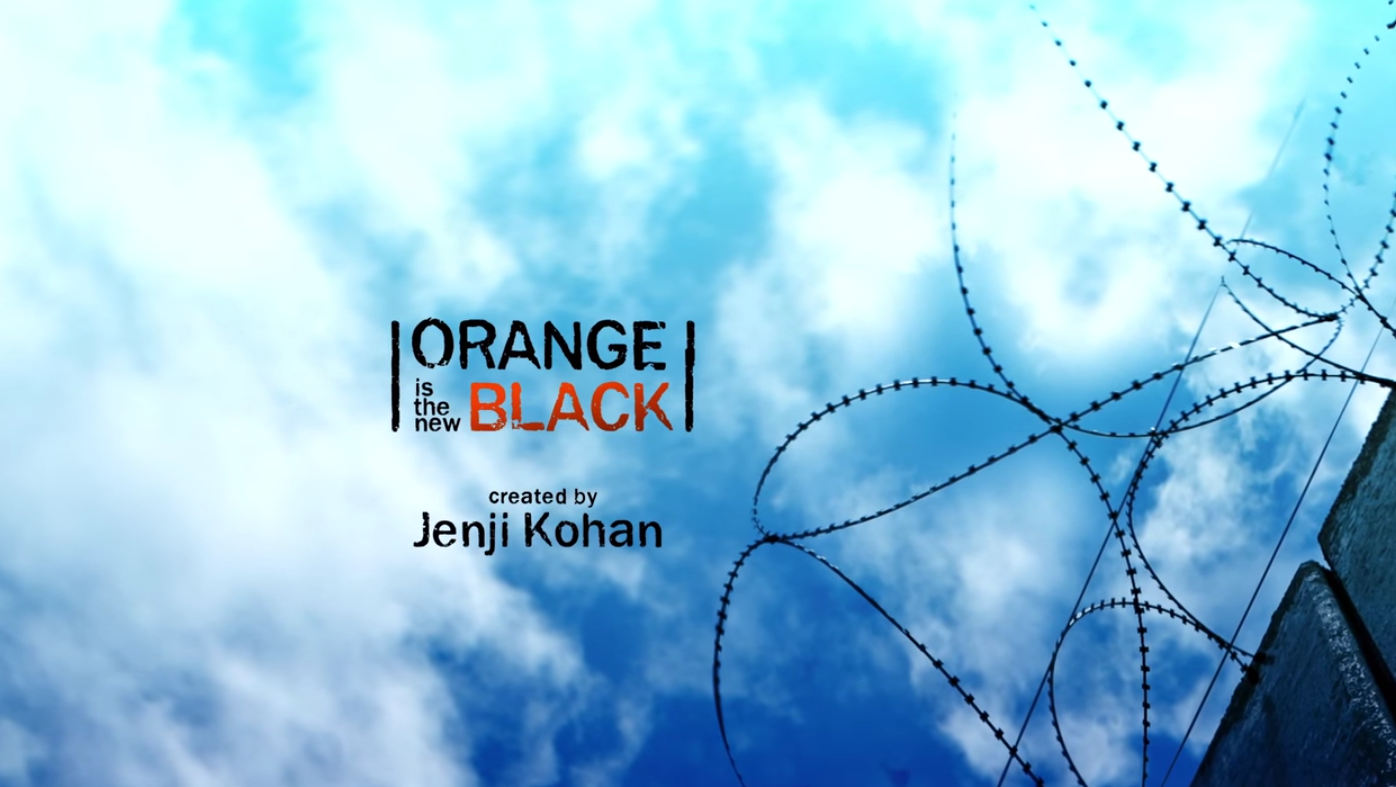 via YouTube user Netflix US & Canada
Channel: Netflix / Aired: 2013 - present
"I like how there's a different, diverse portrayal of people," Haug, who is a student worker at the LGBT Center and uses they/them pronouns, said. "Not just people of different ages but racial, ethnic backgrounds, occupations and life stories in general."
To Haug, the increase in LGBTQ-identifying characters in "more popular shows" normalizes the existence of individuals who identify as such, which is representative of reality, they said.
"I like how more popular shows show kinda normalize LGBT people because they exist everywhere," Haug said. "It's not just like the pretty, white, gay boy who's there for comedic relief."
Cartoons
Aimed toward a younger audience, Cartoon Network's Steven Universe is a popular cartoon that often discusses and subverts gender and sexuality tropes.
Niko Harrington, a freshman studying games and animation, believes Steven Universe's portrayal of LGBTQ-identifying individuals is not only done positively but it also is done realistically compared to other television series because the characters' personalities are further developed past their sexual and gender identities.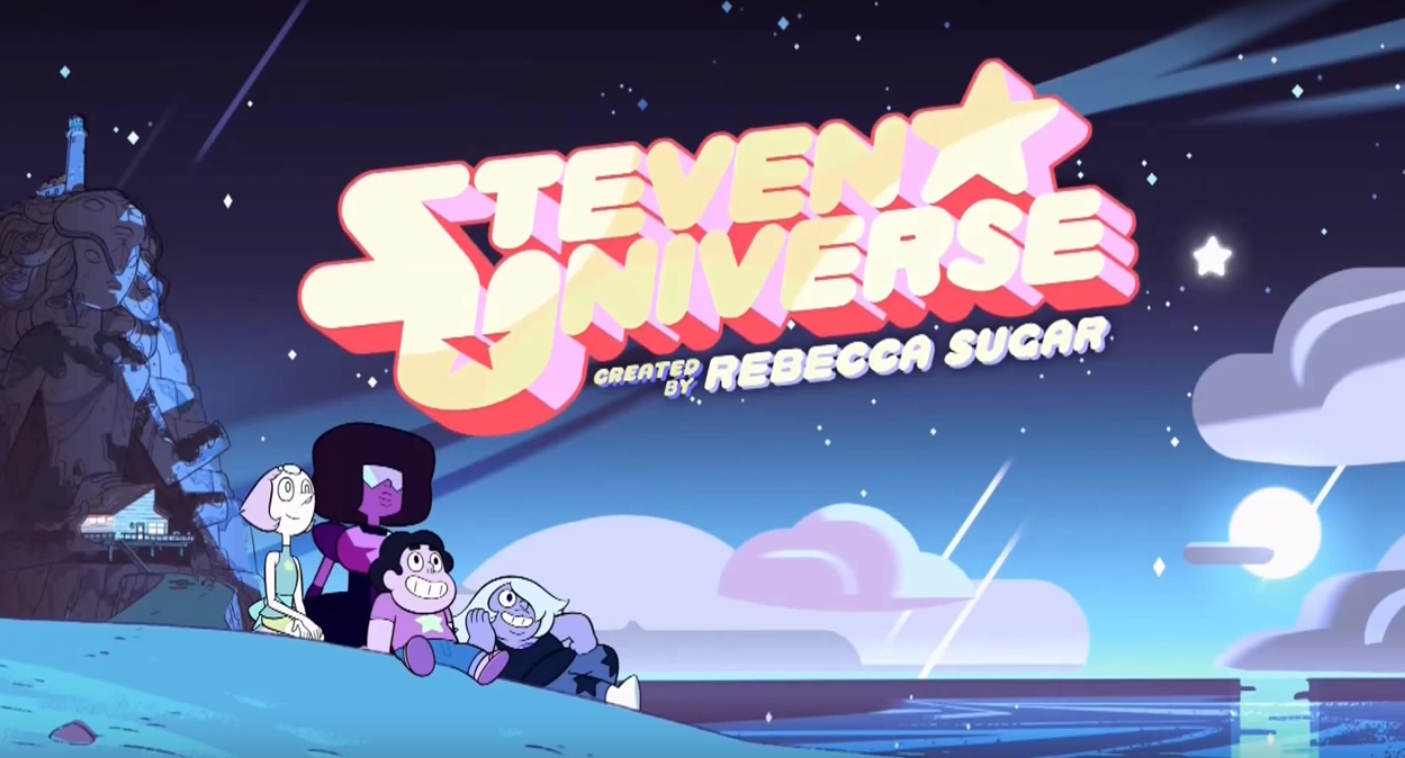 via YouTube user spideyfan300
Channel: Cartoon Network/ Aired: 2013 - present
"Garnet, for example, is basically two lesbians in a trenchcoat," Harrington said. "(But) that's not all of her identity. She's seen as someone strong and supportive, and she's more than just the sum of her parts."
Although the cartoon has been criticized by conservatives for having themes of gender and sexuality, bautista said the cartoon is "a possibility for (children) to find safety (and) to learn that being different is OK."
"It's a show (that introduces topics such as having) feelings for people of the same gender without over-sexualizing it," Harrington said.
In the Future
To Houston, the path to achieve proper representation may require members of different marginalized groups to be in positions behind the scenes in order to represent themselves accurately.
"It takes the members of whatever marginalized community it is to … say 'no, this is inaccurate, this is a stereotype' or 'let's flesh out this character, let's make them 3-dimensional and not just an assumption on what it means to be a member of that community," Houston said.
Although there has been an increase in LGBTQ-identifying characters on television, Little emphasizes how those shows are often confined to pay-cable platforms, such as Amazon and Netflix, because advertisers "don't want to associate their brand with that show."
"We know that LGBT people exist. Why is that such a (controversial) thing?" bautista said. "We've always existed, and we will always exist."
"I think that we're going to have to wait for some real shifts either in how the industry operates with less reliance on advertisers funding you and a more artistic expression and integrity, or if we see such a dramatic change quickly where we see a far more tolerant world," Little said.
bautista said they're curious to see how things would play out and are hopeful for a society that is "not only tolerant, but (also) celebrating of difference."
"We know that LGBT people exist," bautista said. "Why is that such a (controversial) thing? We've always existed, and we will always exist."