Those new majors include film, musical theater and the newly-renovated, four-year acting major. Previously, the acting Bachelor of Fine Arts program was three years. Film students were only Honors Tutorial College students. The musical theatre major is brand new.
Steven Ross, director of the film school, said that the HTC has always offered a film major, and they average three to four students a year. Matthew Shaftel, the dean of the College of Fine Arts, wanted to expand the fine arts schools, but particularly the film school, after noticing the university only offered a graduate degree and a HTC option for filmmaking but not an undergraduate option. Both Ross and Shaftel decided to start there. Ross spent about a year and a half designing the new major, and it was approved in October 2018 for the following Fall Semester, he said.
At the beginning of the 2019 semester, there were 23 film majors, including 3 HTC students. Now there are 17 students left, Camryn Blakely, a freshman studying film, said. After six freshman left over the break, there were questions on what was happening. Blakely said that a couple of students wanted to take this semester off or switch majors. A few are switching universities altogether.
"There is pressure on finding something that speaks to your heart, that you want to do as a young person and that you're going to make a life's commitment to," Ross said. "Then there's the pressure to 'I need to be employed. I need to. I have aspirations for a family and a house and a, you know, a normal life.' Are there safer areas versus more romantic areas, more adventurous areas? To be sure, we know that. And … there's a balance I think. Hopefully, there will always be students who commit to the arts, commit to the thing that they love."
Because this was a new undergrad major added to the school, there was not a clear idea of what to expect when first-years came.
"They didn't really explain anything to us. They're just like, 'You're new, and we'll do everything as time goes on.' So no real plan or anything," Blakely said.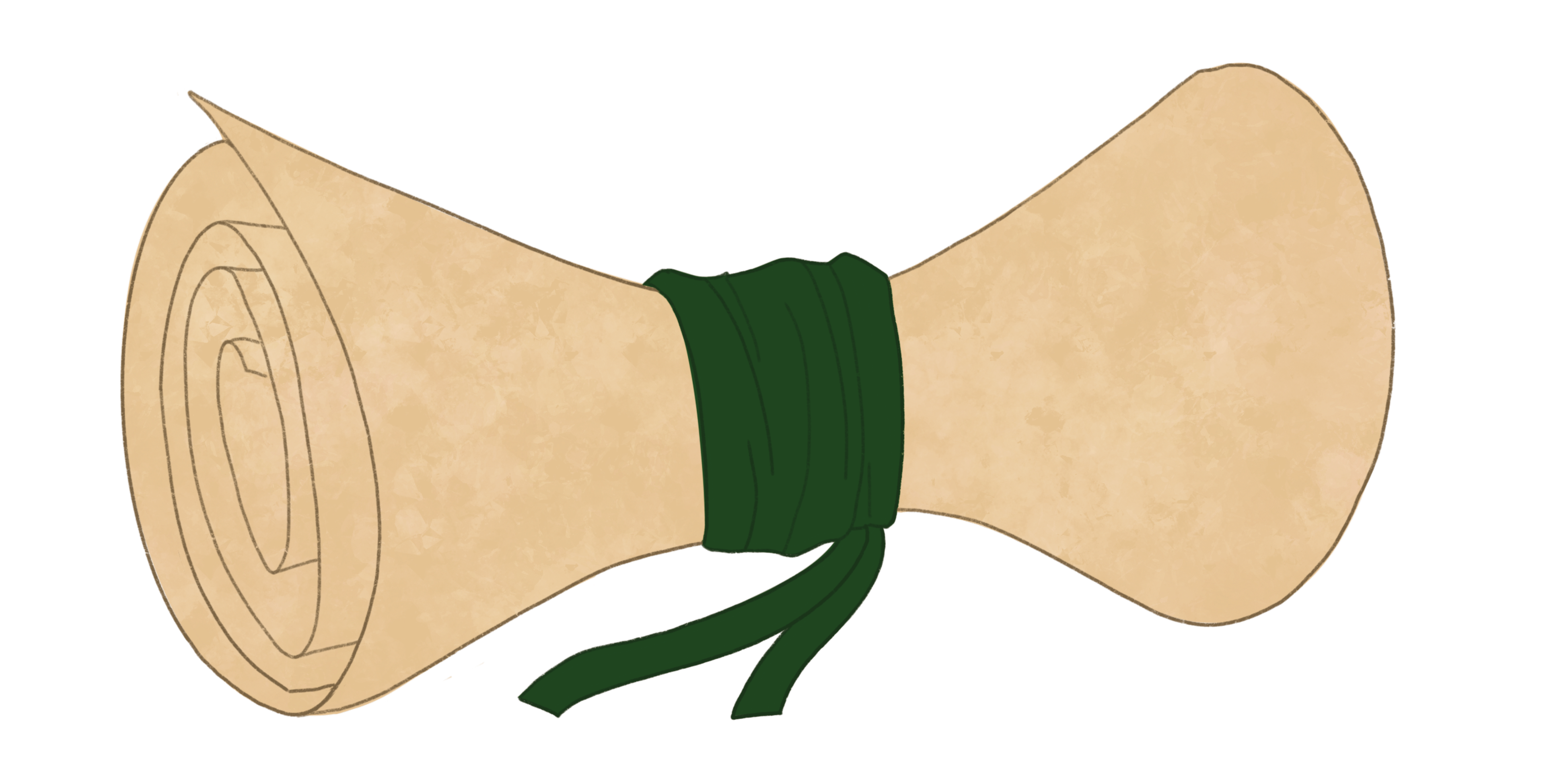 Similar to not knowing what to expect with the film major, the new musical theater major is also trying to figure out where it is headed. Lauren Janoschka, a freshman studying musical theater, is loving the program but did not know what to expect because it is the first year that they have offered it. One of the big things that the musical theatre major is experiencing is this idea of where the new major is going to go.
"Some people have different visions for what shows that we'd like to be doing in the future versus what the School of Theater likes to be doing. So I'd say the big thing for how the program is doing, it's doing great. Now we're just … all trying to figure out what the future of the program is going to look like and what direction we want to go in," said Janoschka.
The focus of the musical theater major is in contemporary musical theater, as opposed to classical musical theater, and has a strong music base, Janoschka said. There is also a strong component of acting classes that the musical theater students are required to take.
The musical theater major started out with 27 to 28 freshmen in August. This semester there are 22 to 23 students after five ended up switching. There are only 12 students enrolled in the acting program. The acting major has always been small. Last year there were fewer than 15 students enrolled for one class.
The new acting majors have found that they are encouraged to do multiple things that they are interested in. Angela Baldasare, a freshman studying acting, is studying sound design and dance alongside acting so that she can create her own path instead of a cutout for her follow. She also said she learns about the functions of a backstage setting that will help her in her career.
Baldasare said that the new major is very acting-heavy, especially for the musical theater major because there is a large focus on acting instead of just singing and dancing. The first year students work with professionals in this new major as a freshman, when in past years they would start working with them as a sophomore. Baldasare said OU offered a wider range of opportunities than other schools she was looking at for her major.
Cam Smith, a freshman acting major, said that he liked OU over New York University and other universities when he was auditioning for colleges because he said OU seemed more comfortable.
"I felt my audition at NYU was better than here, and I got in here. It's just enjoyable … This has more focused learning … You can tell they care," Smith said.
"Hopefully, there will always be students who commit to the arts, commit to the thing that they love."

-Steven Ross, director of the film school
There has been some tension between the new musical theater majors and the acting majors this year, Baldasare said. She said some of it could be due to the fact that there might be some acting majors that did not get into the musical theater major. Each major, however, gets advanced training in different areas once they get up to the junior and senior year.
Janoschka said she thinks that it could be due to some emotional tension. Some classes focus on the Meisner technique, which challenges students with strong emotions. The class has previously had 11 people, but this year has 30.
Cam Smith said it also might be that while several upperclassmen auditioned for the musical theatre major, none made it in.
Despite the changes and challenges for this year, Ross said that the new majors are exciting for OU and for the future. Some students have switched majors because freshman may not understand what they want their career path to be.
"You're a senior in high school. You have an idea: this is what I want to do," Ross said. "You come to college. You're making a transition from living at home in high school. You imagined a world, and now you're suddenly seeing what it is."