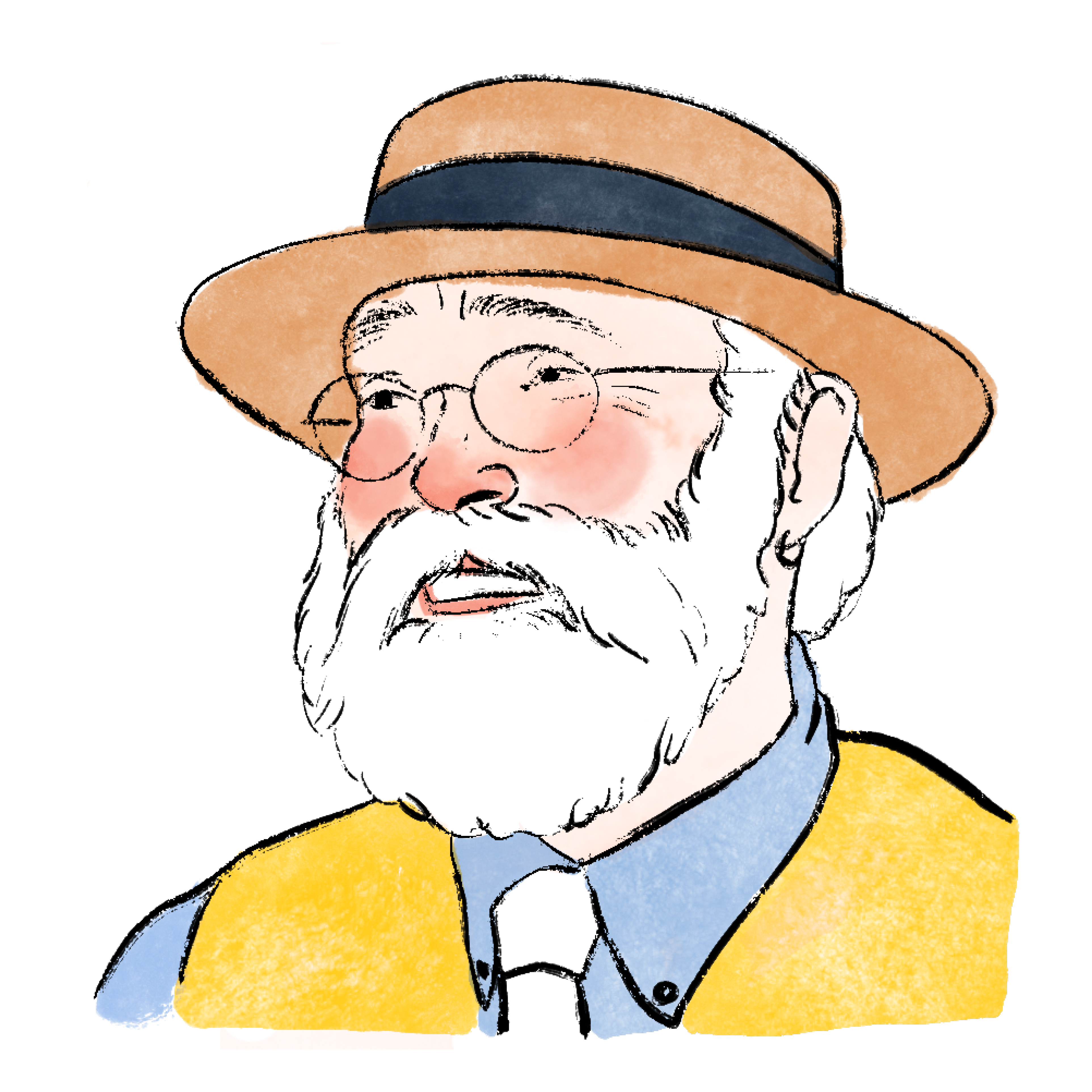 His tenure as counsel for students dates back to 2000, when he became an attorney for the Center for Student Legal Services. In 2003, McGee was promoted to managing lawyer. Since then, he has been serving students in legal snafus like underage drinking, fake IDs or possession of marijuana.
He is even more well-known by Athens residents, however, as the voice of resistance against a formerly otherwise one party government. McGee ran as an independent for City Council and won twice, serving from 2016 to 2019. He lost his third bid for an at-large seat in the election last November.
He lost that seat to Beth Clodfelter, a Democrat, making City Council officially a one-party government. Despite Clodfelter having what McGee describes as a "knack for politics," he said he's frustrated by the lack of opposition in the party.
"I had no idea what I was getting into," McGee said.
He was often the only person to challenge legislation in City Council. McGee said he is concerned with how taxpayer dollars are being spent. He was outspoken on City Council about the realities of tourism, parking and food vendor spaces. One of the last ordinances brought before him was funding for Baileys Trail, which is supposed to draw 100,000 visitors in 10 years, a number about which he was skeptical.
Chris Knisely, City Council president, said that McGee will be remembered for his careful, considerate approach to being a City Council member.
"Patrick brings a good look and a critical eye," Knisely said. "He's always watching out for the taxpayer's dollar."
Athens Mayor Steve Patterson said he enjoyed working with McGee for his different perspectives on life and local government.
"He was a real fiscal watchdog," Patterson said. "He questioned projects fiscally. The points he raised kept me on point to make sure I was doing my due diligence."
He's known among other members and Athenians as a contrarian.
Frank Norton, an Athens County resident, said he's known McGee for nearly 30 years.
"When he first ran for City Council, I thought, 'That's cool,'" Norton said. "But he gets caught in the weeds."
His journey to be Athens' most famous protester was not a straight path, however.
McGee grew up in Ashland County in Northeast Ohio. He came to Ohio University in 1970 to study history, though the real draw to Athens was not academics, but rather a woman he was in love with.
"She never knew how much I cared about her," McGee said, a subtle smile on his lips.
His romanticism about that woman never came to fruition, but he did meet his former wife at OU. The pair, after graduation and their wedding, backpacked in California, McGee carrying his cat in his backpack, and returned to Ashland to save money. Six months later, they moved to San Francisco while it was still overtaken by hippies, Deadheads and Ken Kesey fans alike.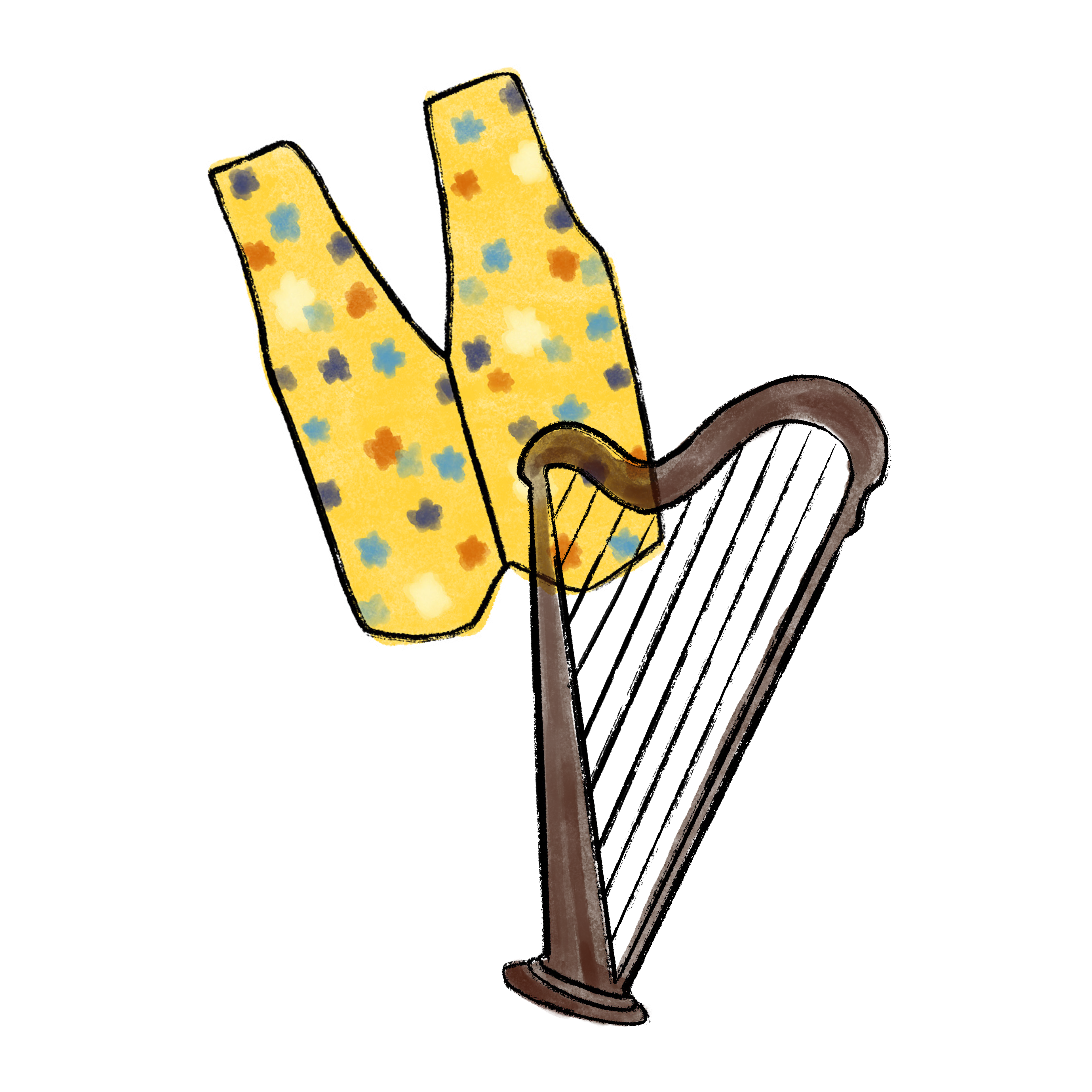 His wife, upon the move, was planning on attending the University of California in Berkeley to study creative writing. But her dreams were "crushed," McGee said, when she wasn't accepted into the program.
"She was a fantastic writer," McGee said.
McGee and his wife remained in San Francisco, and he found himself applying for law schools. His wife, during this time, became enamored with the idea of working at Keeneland, a racehorse and Thoroughbred auction house based in Lexington, Kentucky. When the two decided to leave San Francisco, McGee said the University of Kentucky caught his eye. With good benefits and a highly regarded law program, Kentucky was irresistible.
McGee said he was drawn to law not only because of his interest in history and politics, but also because his grandfather was a judge, and his father was a history professor.
"I'd always been interested in it," he said.
He was involved in anti-strip mining protests in Athens, which began his years of advocacy, or "resistance," as he calls it.
"Going to school here, it really opened up your eyes," McGee said. "It was during the Vietnam War, and there were people who really believed they could change things."
McGee graduated from Kentucky in 1978 and was admitted into the Ohio Bar Association in 1979. After a short stint in Eastern Kentucky, when his marriage ended, he left Kentucky and returned to Athens for a job as a public defender. He earned his mythical moniker "Set 'em Free McGee" during his public defender days. A judge adorned him with the now-famous nickname after he set a record number of acquittals in civil trials in common pleas court.
Since his retirement, McGee can often be found around town playing the harp, often near the cherry blossoms, or just enjoying a cup of coffee at Whits, his favorite coffee shop. With his ribboned hats, stark white beard and signature blue suits, he's hard to miss when he's uptown.
He said he and his former wife, his best friend, are interested in travelling to Ireland together. But McGee, ever the romantic, said he is still on the search for love. He has even served on a panel discussing sexual issues and dating for senior citizens.
He said that with his retirement, the question he wanted to answer most was what he fears for the future.
"I'm quite comfortable with the end of my days," McGee said, a gleam in his eye. "I'm just worried for future generations. I wish I had done more."